Earlier today a lady came to visit and I asked if she minded if I do my prayer...In prayer I am asking that the people who are praying with sincere heart to God that their prayers are heard and that they be strengthened in faith. I also asked for the ignorant and misguided will be shown the right way...
Just now an image caught my eye with Isaiah 40:31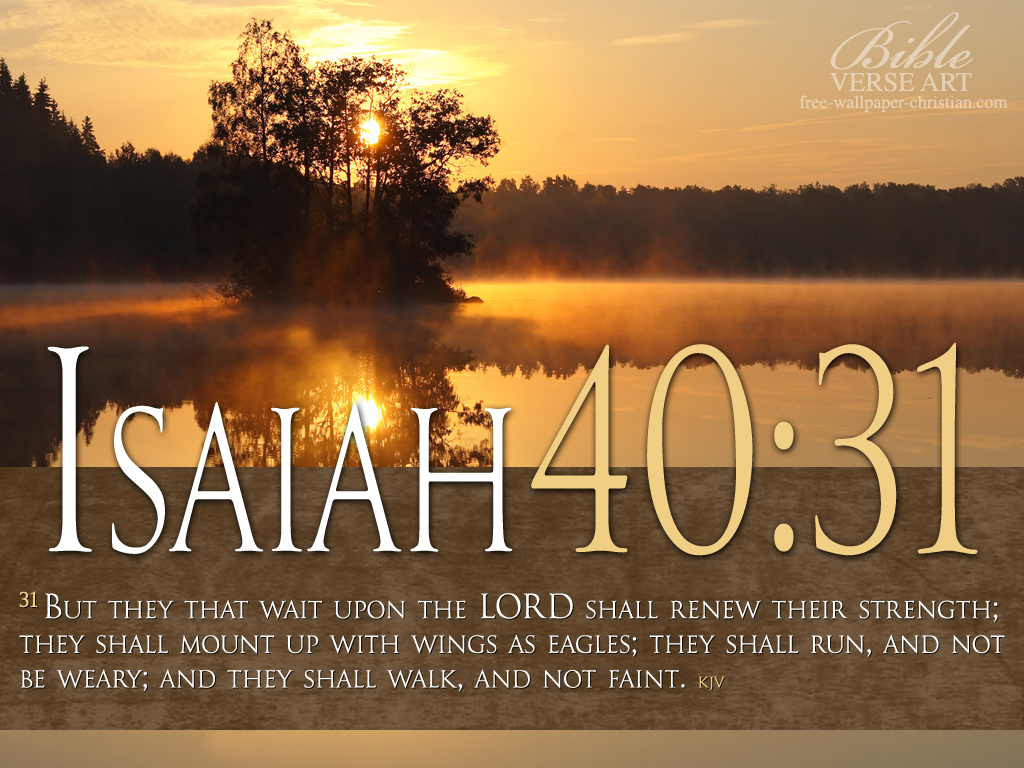 It is written to this message one to understand....
Have no noticed how ISA and ESA is being chosen as names connected with savings and benefit support allowances...In Islam Isa is the name Jesus is known by. Just a reminder we are given.
Muslims will likely notice the name before Christians.
We are asked to stay faithful right to the very end...
Peace be with you
Pauline Maria