http://pwicva.org/
Manasses is one of the Tribes of Israel
Deriving its name from Manasses, son of Joseph, this tribe was divided into two half-tribes, an eastern and a western .
https://en.wikipedia.org/wiki/Manasses_(given_name)
Manasseh
was a king of the Kingdom of Judah
'Olive oil production and export played a big role in the economy of the time.'
https://en.wikipedia.org/wiki/Manasseh_of_Judah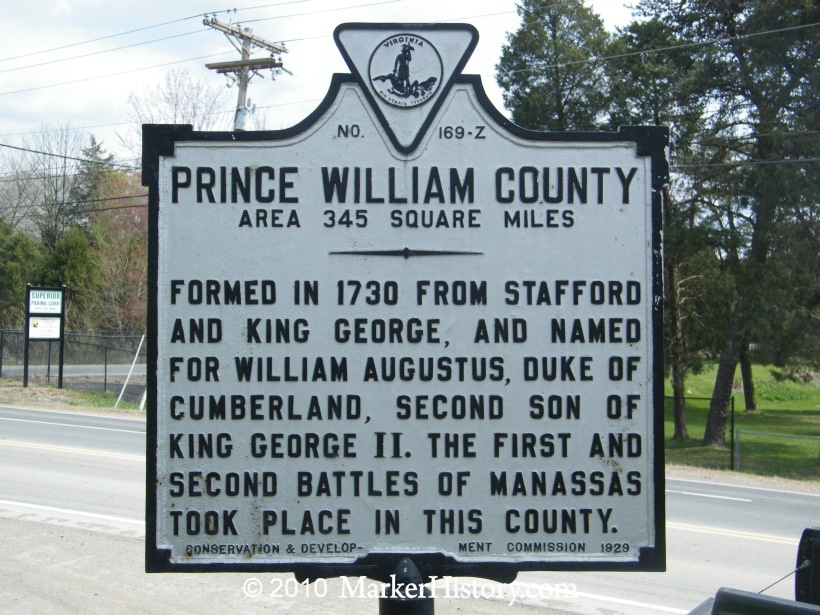 Augustus
Meaning
venerable or majestic, this title was first bestowed on Roman emperor Octavian in 27 BC.
The Prince William County Bar Association, established in 1941. On the map Church Street is quite prominent..The Anglican Church has since the birth of Prince George been referred to as the Worldwide Church - As a Church refers to a people - do people ignore this too?
http://www.pwcba.org/
The royals exercising influence and authority already has been shown in USA with Uncle Andy influencing court process a few months ago. Do they earn a percentage?
Anyone who would oppose the New World Order - are they vulnerable for prosecution? Are people being denied their birthright in USA too? Is there zero tolerance for legal corruption too? Is there a shoot to kill policy in the USA? If so, who has authorised all this?
The Declaration of Independence of the States of America came to my attention to read in Spring 2013 - this was immediately following a disturbing dream about a microchip. I hope that my dream was just to alert me to the 2000 year old rock with the microchip given to Barack Obama while on his trip to Israel, evidently not being sure of what is going on.
I am just sharing observations here..
And remembering an article in the Daily Mail
The headline reads
Prince William meets Obama at the Oval Office... and tells the President that he forgot to ask whether George was a boy or a girl when he was born
http://www.dailymail.co.uk/news/article-2865683/The-president-meets-future-king-Prince-William-flies-Washington-shake-hands-Obama-White-House.html#ixzz3s0bjVJkg
Quote ;The prince, who also met with Vice President Joe Biden, discussed the 'special relationship' between Great Britain and and the United States. Biden discussed the ongoing efforts to combat ISIS.
Who seeks to understand ROYAL LAW in context. Actually many pious Orthodox Jews do. So which 'royal' has been obstructing justice in UK?
Hope...where is Hope?
No honorary law degree for me...ha! Actually I learned that Prince Charles Camilla and William have all been given honorary law degrees - or they would not be able to own law corporations and I am not sure if this includes being 'crowned heads of law courts too'
With Queen Elizabeth, so we are told, set aside by God for his service, was this to preserve his church? With the evident opposition to Christians...who is influencing this?
Discovering something written in the Holy Bible came after something happened...seeing an air ambulance land on what I thought was private land - Not. I thought at the time a masked Military take over. Then a young man told me that these helicopters are flown by Military.
This is what is written in the Holy Scriptures:
Alive with Christ
1
And you were dead in your trespasses and sins,
2
in which you formerly walked according to the course of this world, according to the prince of the power of the air, of the spirit that is now working in the sons of disobedience.
3
Among them we too all formerly lived in the lusts of our flesh, indulging the desires of the flesh and of the mind, and were by nature children of wrath, even as the rest.…Ephesians 2:1-3
Put on the New Self
…
5
Therefore consider the members of your earthly body as dead to immorality, impurity, passion, evil desire, and greed, which amounts to idolatry.
6
For it is because of these things that the wrath of God will come upon the sons of disobedience,
7
and in them you also once walked, when you were living in them.…Colosians 3:5-7
The wrath of God is being revealed from heaven against all the godlessness and wickedness of people, who suppress the truth by their wickedness, Romans 1:18
We do not really know what is going on, just remember in America New England is named. Georgetown and Charlotesville too - those who have assumed power over the courts, also assume power over the people. It appears a far more passionate people are in America to serve justice and perhaps also look to God as their authority with their conscience being their guide. Not all have this.
Peace be with you
Pauline Maria