Jesus says: 'It is written in the law of the prophets 'and they shall all be taught of God' ....
Every word spoken by Jesus has significance to detail..
If we listen very carefully all is explained here.
The law of God has this covered for Jesus is born a Levite through his mother, and so were Aaron, Moses and his sister Miriam who was also a prophetess. It is written:
The New Tablets of Stone
…
8
At that time the LORD set apart the tribe of Levi to carry the ark of the covenant of the LORD, to stand before the LORD to serve Him and to bless in His name until this day.
9
Therefore, Levi does not have a portion or inheritance with his brothers; the LORD is his inheritance, just as the LORD your God spoke to him.)
10
"I, moreover, stayed on the mountain forty days and forty nights like the first time, and the LORD listened to me that time also; the LORD was not willing to destroy you. Deuteronomy 10:8-10
The manna from heaven being physical food is not the same as spiritual food. Jesus provides the right information to enable the person to learn, heal and evolve spiritually.
The Spirit of God within him knows everything about us.
Jesus speaks of everlasting life...immortal souls are alive.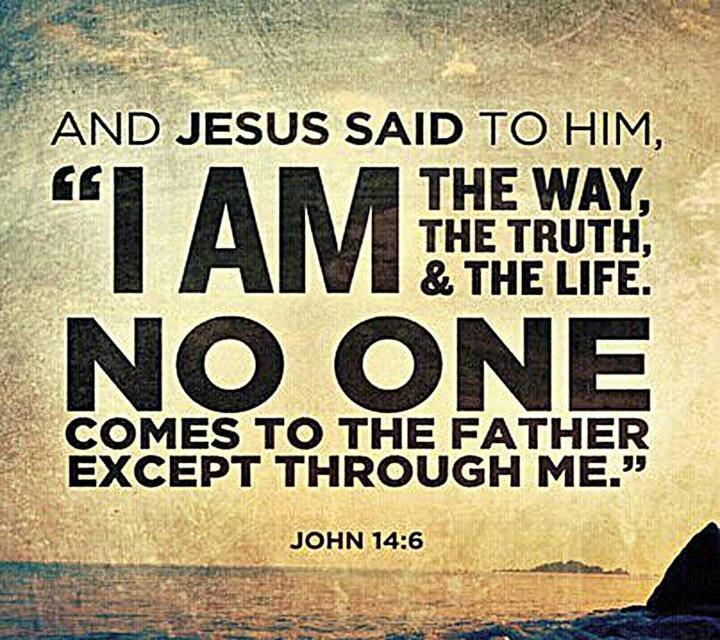 God made a plan to preserve the people...It is written
Peace be with you
Pauline Maria
Your support is appreciated